Leave a comment
March 29, 2013 by Craig Sutherland
According to 'Deadline' Nolan wants the 'Magic Mike' and 'Mud' star McConaughey to take the lead in his new Sci-Fi flick 'Interstellar'.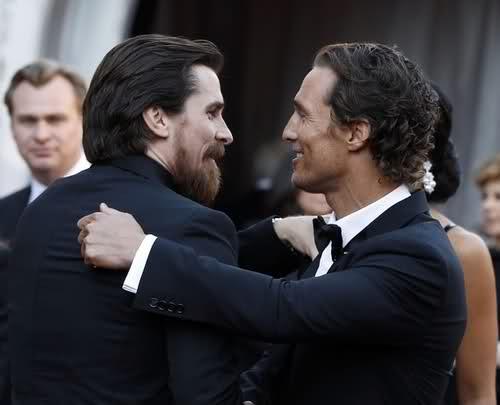 Little is know of the plot because Nolan is tight as ducks arse with details like that but with 'Interstellar' knocking about Hollywood since 2006 when Spielberg got Jonathan Nolan (Brother of Christopher) to monkey up the script, it's obvious the story comes from a good place.
Paramount, scheduled it for a Nov. 7, 2014 release.